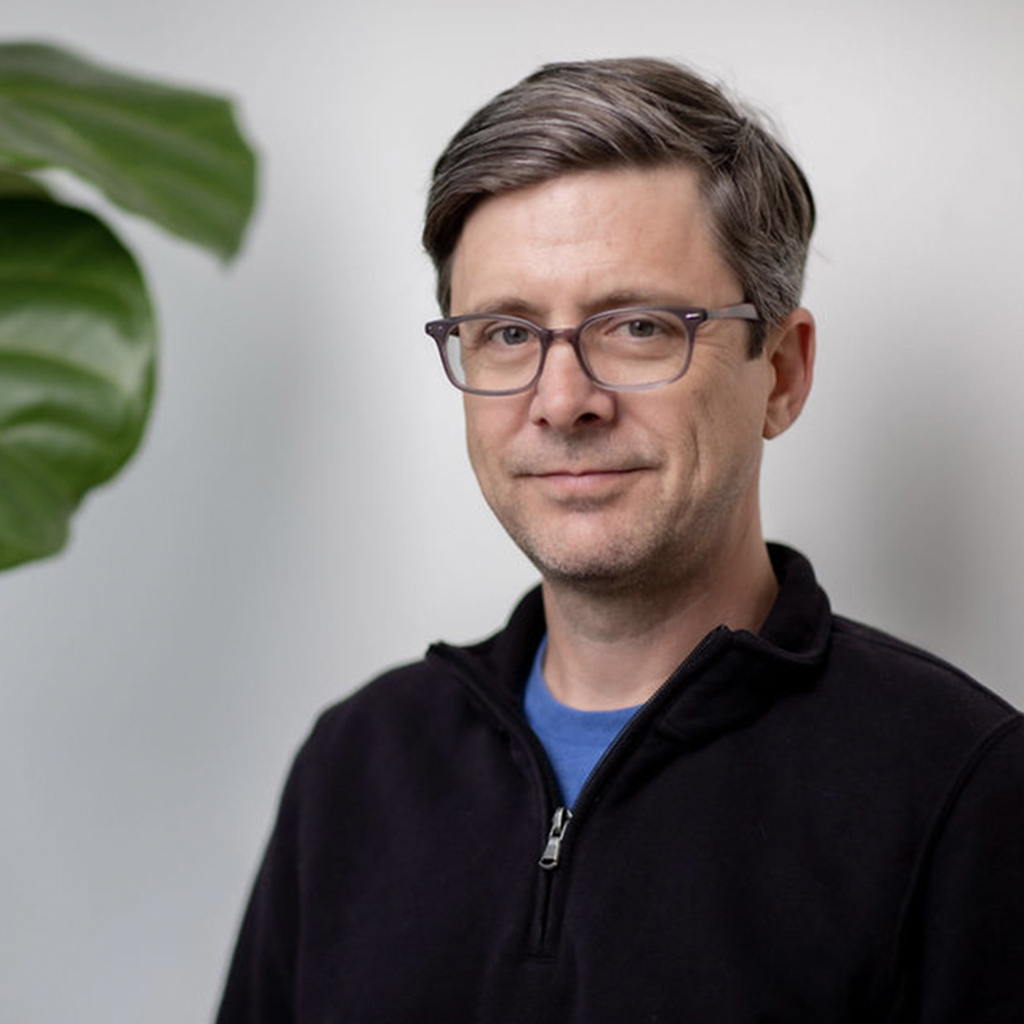 John Mills
Founder/Creative Strategist
John built his reputation on disrupting convention and pushing clients outside of their comfort zones, where he believes great opportunity is waiting. From copywriting and strategic planning to user experience design and new product development, he spent the last 20 years helping brands create emotionally-engaging stories.
John's client experiences include a wide array of international, national and local brands including Goldman Sachs, Toshiba, Altria, Lowe's Home Improvement, Discover Card, Capital One, Eagle Bay Hardscapes, Virginia Commonwealth University, William and Mary College and Resort Hotel Association.
Outside of work, John enjoys coaching his children's sports teams, playing guitar and suffering through a round of golf.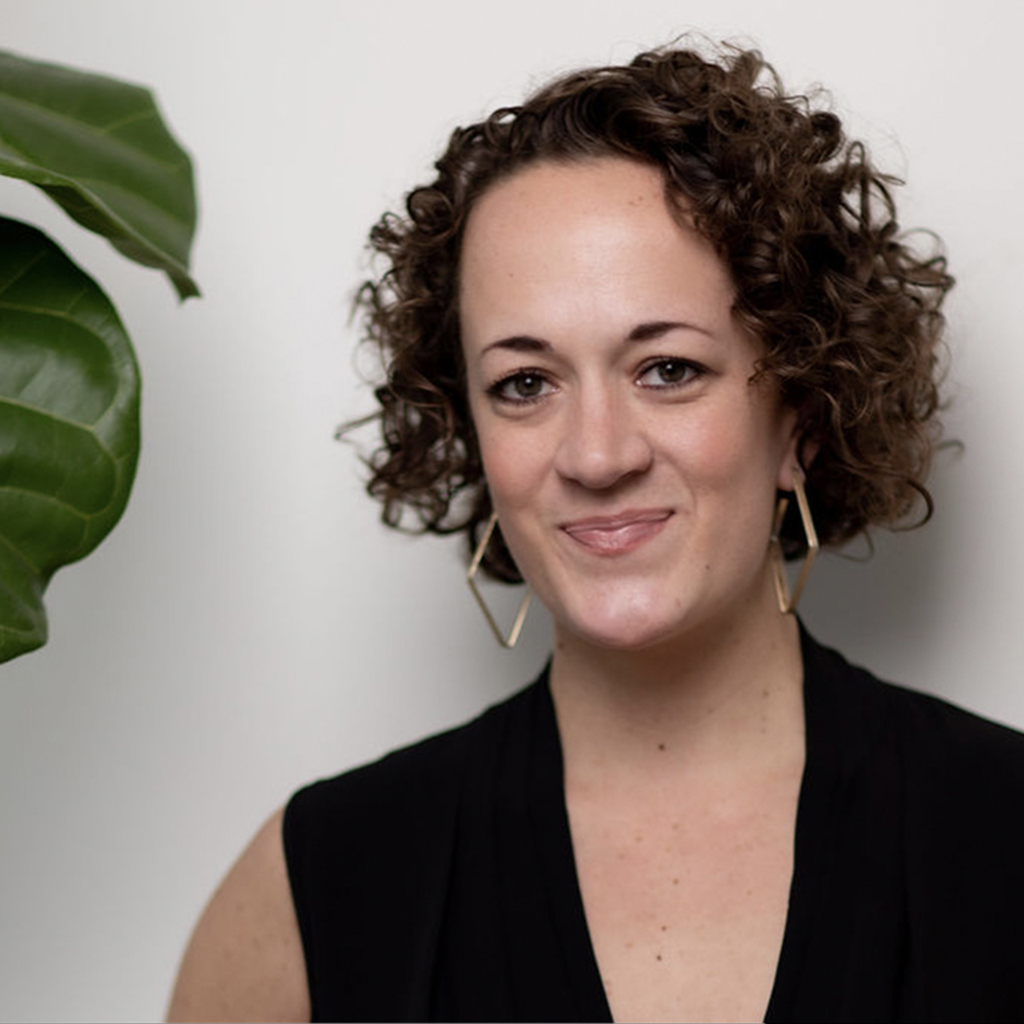 Kirsten Crawley
Account Manager
After graduating from Appalachian State University with a B.A. in Communication Studies, Kirsten found her way back to Richmond and into the advertising world. Before she landed at RTH, she fed her obsession with the art of print making at a local shop learning every part of the business. Today, she uses that experience for clients at RTH including…well, all of them.
When Kirsten isn't over-organizing the office, planning the next project or walking the office dog, Molly, she can be found in a backyard somewhere enjoying a good bourbon.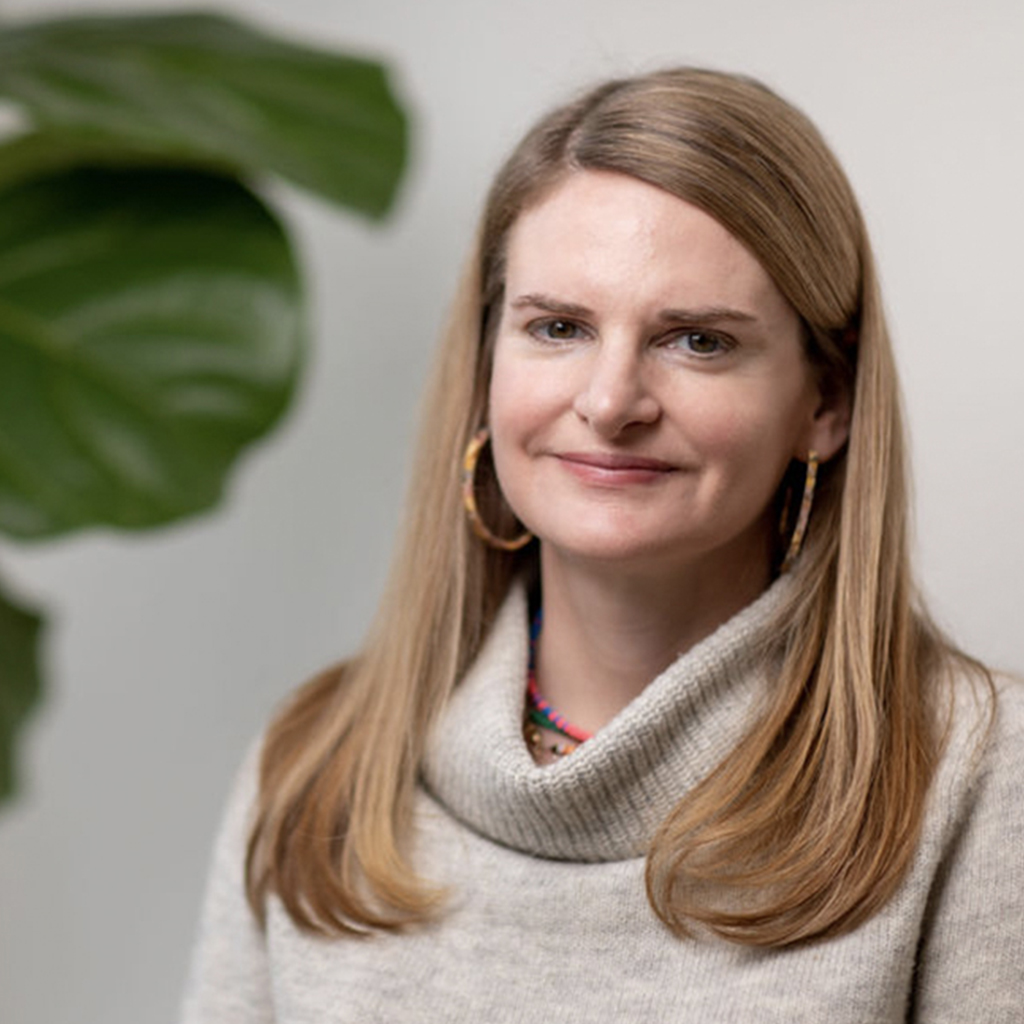 Whitney Tigani
Senior Designer
Whitney has been a graphic designer for over 15 years, and has worked for the past 8 of those years with Release The Hounds. Adept at creating identity systems, designs for printed materials and website designs, she is able to distill and communicate creative ideas in a captivating manner. Whitney is a mom of 3 and massive UVA fan.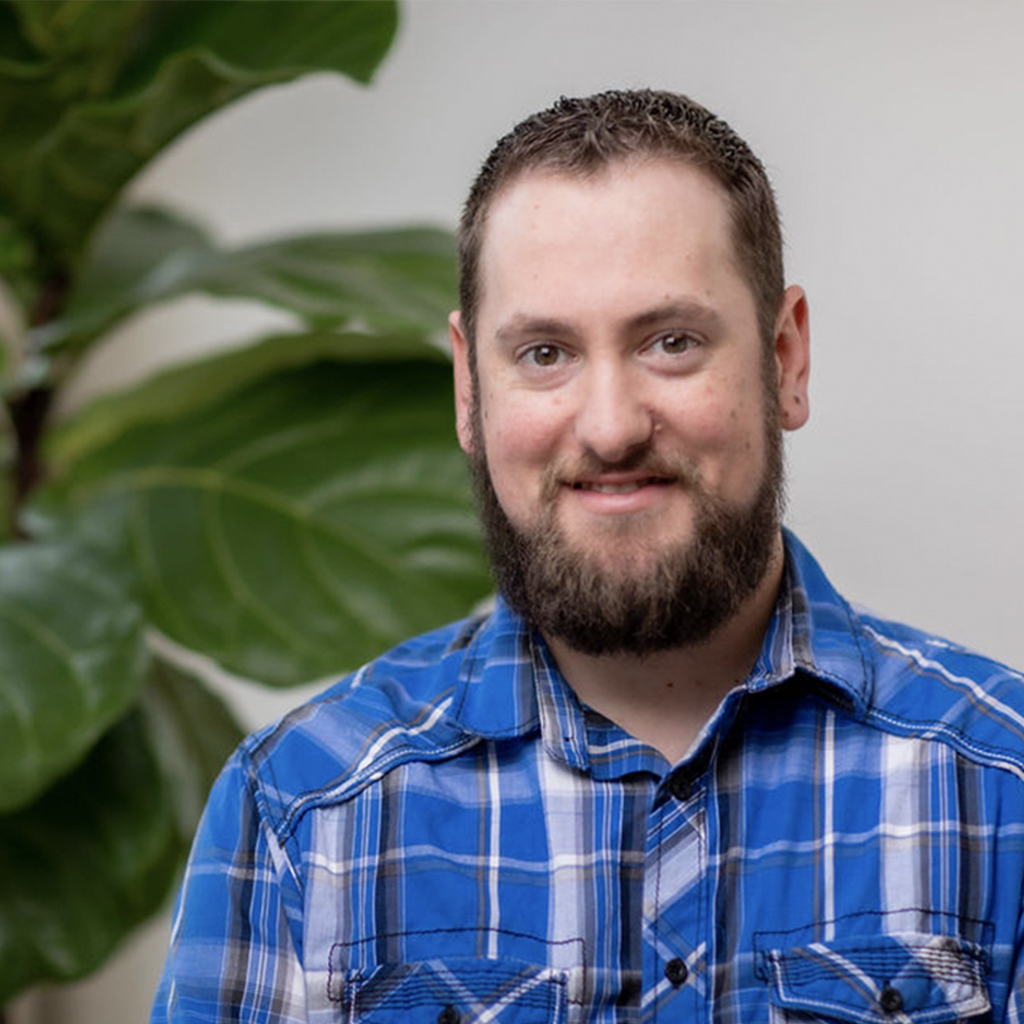 Andre Fredette
Senior Developer
Well-versed in both front-end programming and server technologies, Andre has been a developer at Release the Hounds for the past 7 years.
He puts his decade of experience working behind the scenes to make internal and external sites for RTH clients including Eagle Bay Hardscapes, Njoy, DSD Partners and Globalvia look and work their best.
When he's not overseeing development projects, you can often find him flying drones with his wife and 2 children.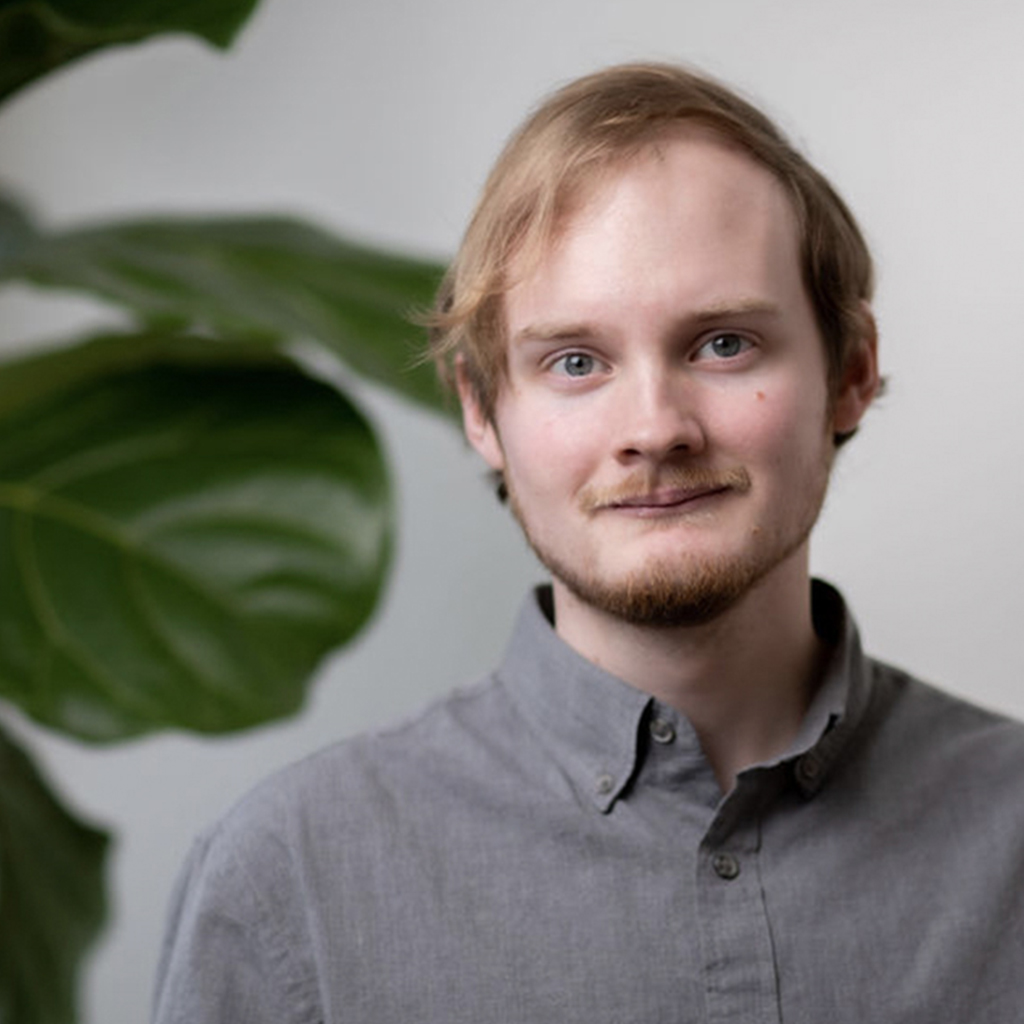 Ryan Fedoryk
Graphic Designer
Ryan joined The Hounds after graduating from VCU with his bachelors in Mass Communications. In true RTH fashion, he works on just about every client who comes through the door with a focus on social content and website design. Ryan also leads the identity design for the agency's non-profit program creating logos for businesses originating in under-served communities.
When he's not working, you can usually find him reading comics, playing video games and listening to music with his cat, Bender.
1805 E Grace St #200
Richmond, VA 23223
Email Us
woof@releasethehounds.tv